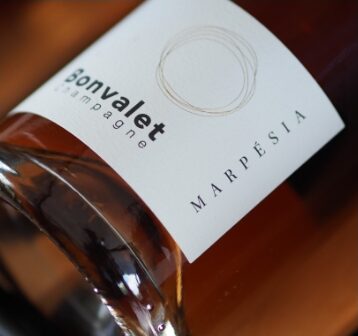 €32,00 Tax Incl.
Marpésia
Brut
Marpésia was Queen of the Amazons, a warrior. She is the symbol of strength and solidarity.
Marpésia is a daring wine in which Pinot Noir et Chardonnay achieve a wonderful balance.
Mineral presence lifted by fruit burst of raspberries and strawberries.
Taste Profile
The color is a rose petal with rapid
and nimble bubbles.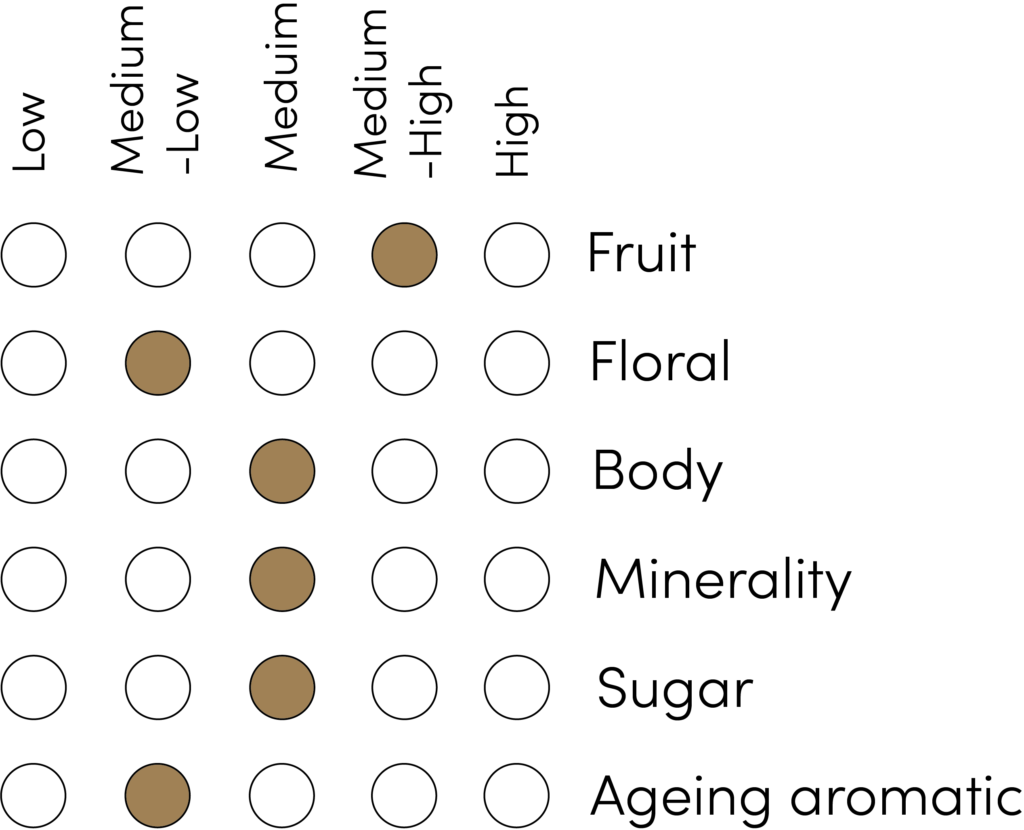 Dominante flavours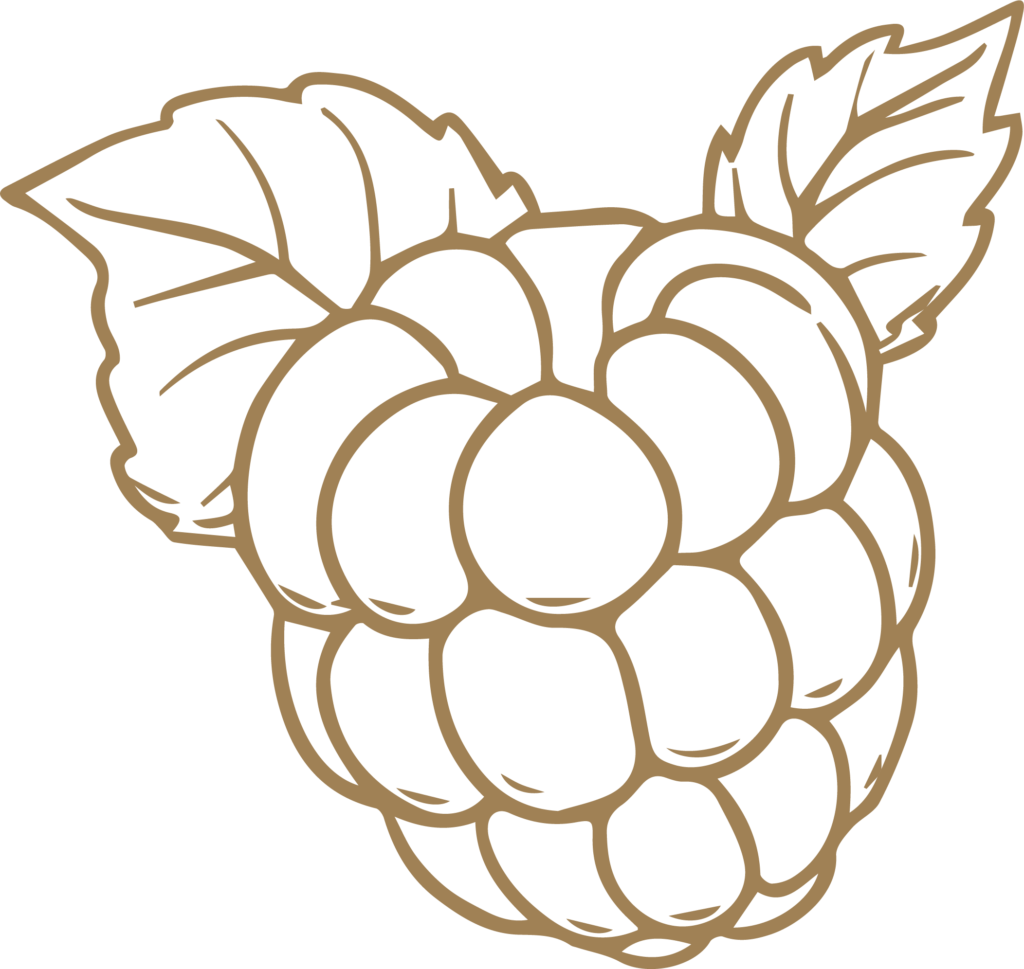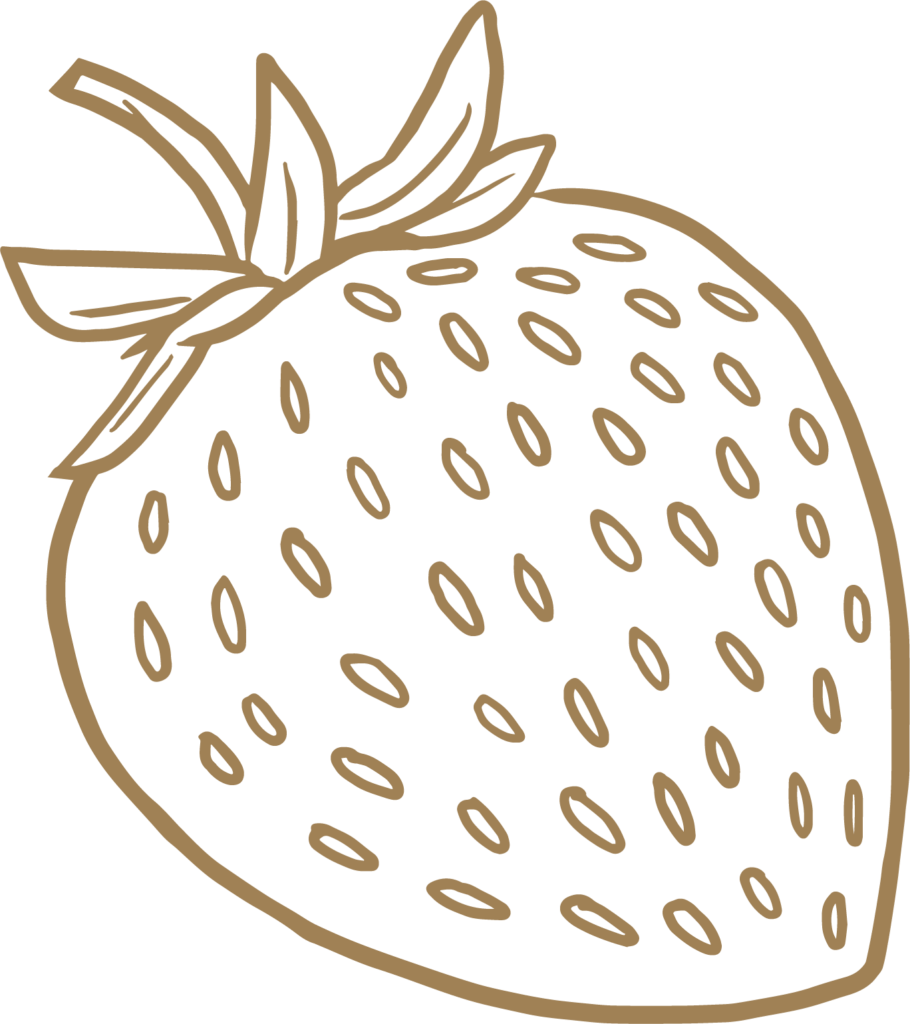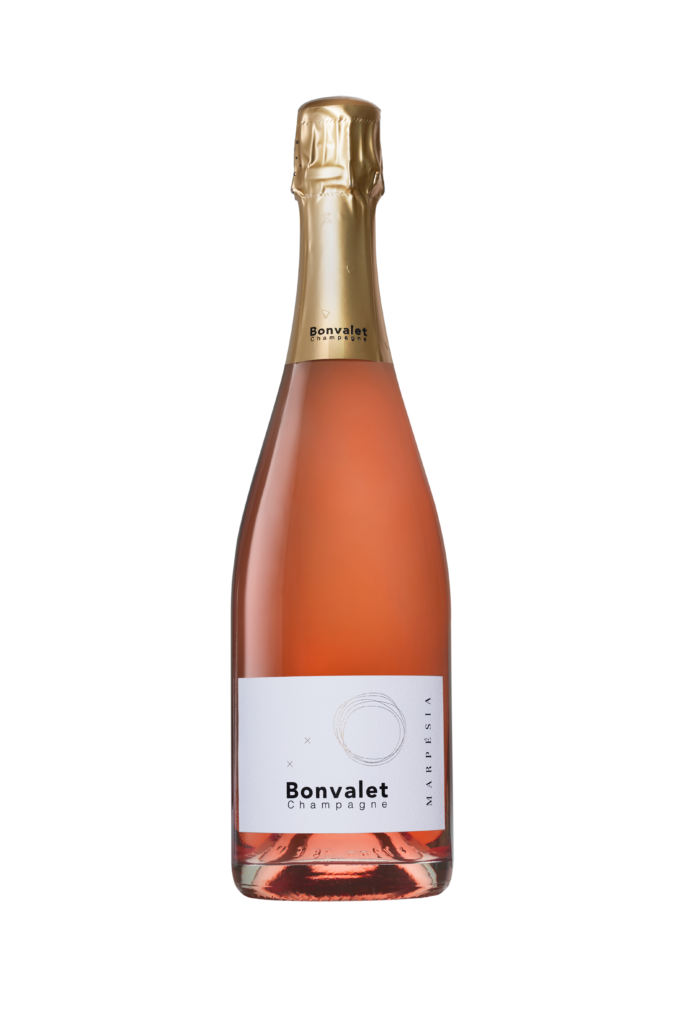 " For the price, this is a convincing champagne, with gourmet summer fruit aromas, ripe and round on the palate, juicy in a sense.
A sunny rosé, simple and successful. "