Being on a quest…
« It started with a dream and we built it all. Seize opportunities on a rocky road. Take power. Own our story. Move the lines, the mentalities and the status quo. Make beautiful wines and get back to what matters the most : sharing and self-fulfilment. At the end of the day, that is our Conquest. »
What is yours ?
Pauline & Guillaume Bonvalet
""
Epopée
It blends the three emblematic grape varieties of the Champagne region (Chardonnay, Pinot Noir and Pinot Meunier). A fresh and mineral cuvée with delicate aromas of pear and elderflower.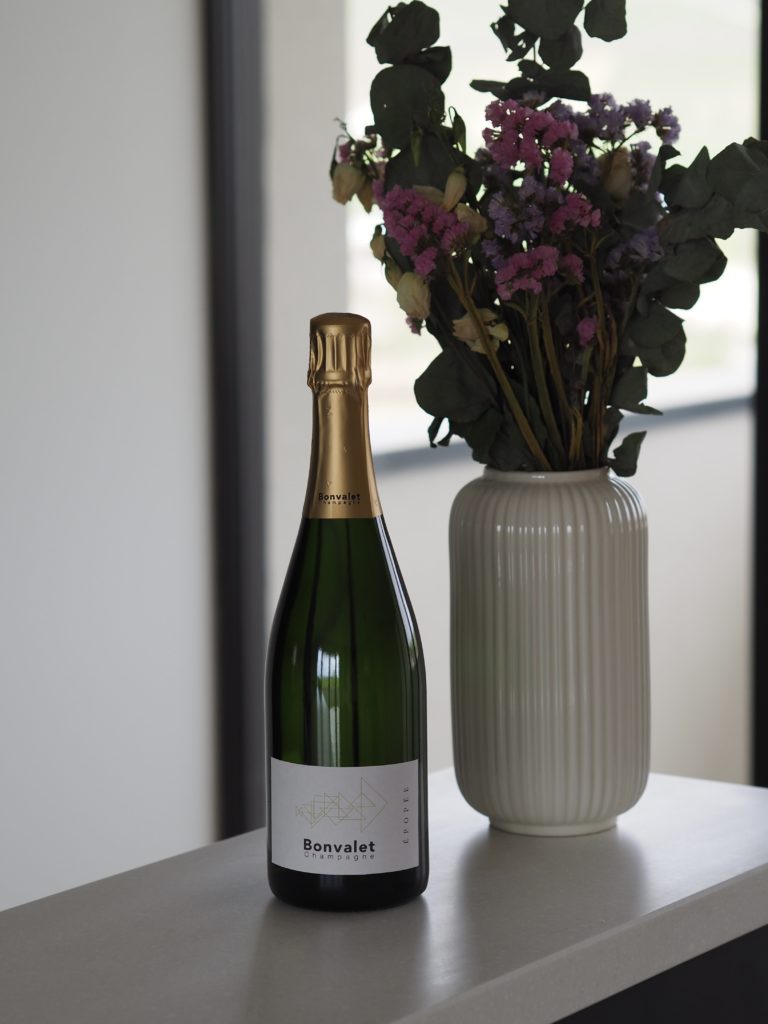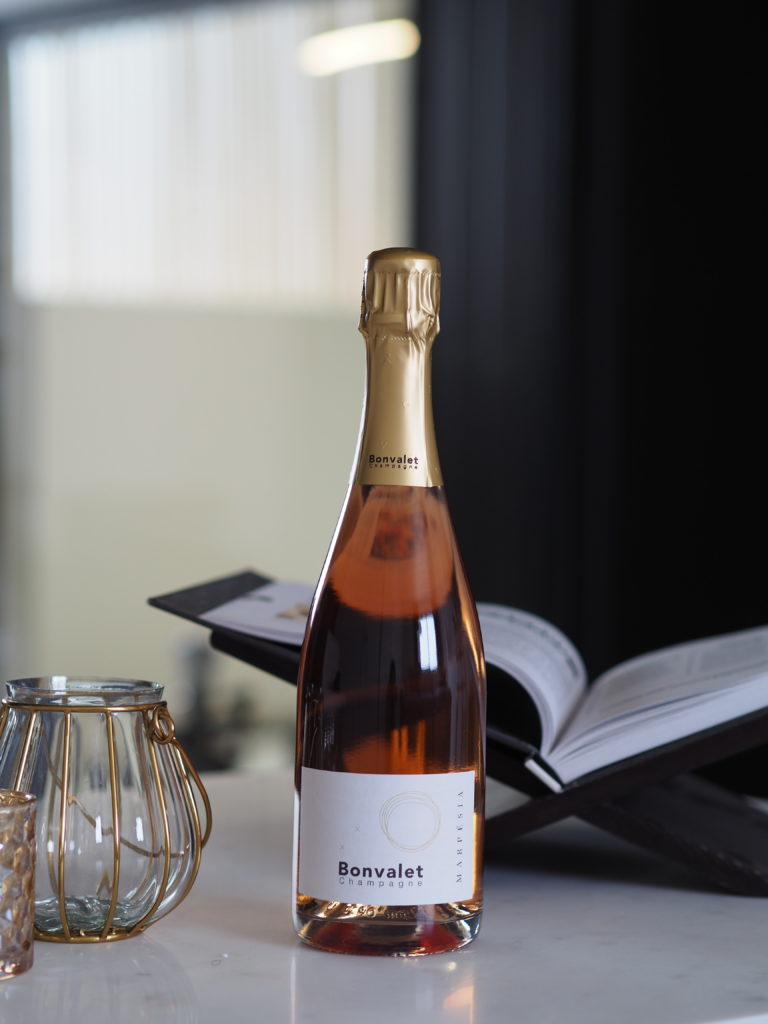 Marpésia
Symbol of strength and solidarity, this cuvée with a majority of Chardonnay and delicate aromatic of strawberries and raspberries will conquer your hearts
Kosmos
Sophisticated, this wine entices philosophy and the superior meaning we can attribute to wine. Floral and subtle this 100% Chardonnay is to be enjoyed meaningfully.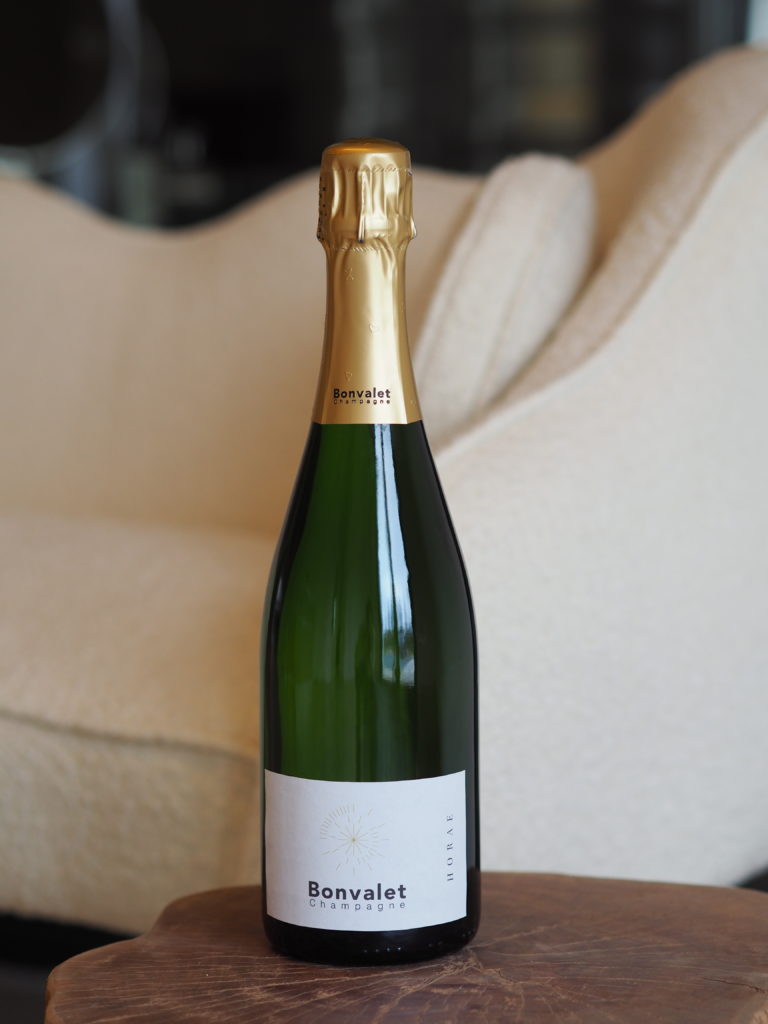 Horae
The rich power and the delicacy of Chardonnay enhanced by the passing time.
They talk about us