«Nothing is impossible to a valiant heart. » – Jacques Cœur
This wild dream to set up our own Champagne house us led us to the creation of Champagne Bonvalet. This incredible epic transformed us and made us push our limits, far.
We open our world to all those who love good and beautiful wines and those seeking a meaningful world where they take power and own their story.
More than a champagne, we wish Champagne Bonvalet to inspire those who have something to conquer, dreams to fulfil. What you call it does not matter.
Champagne Bonvalet and the adventure that was is an invitation to deconstruct preconceived ideas, to look at things from a different angle, think about what really makes sense in order to get fresh ideas.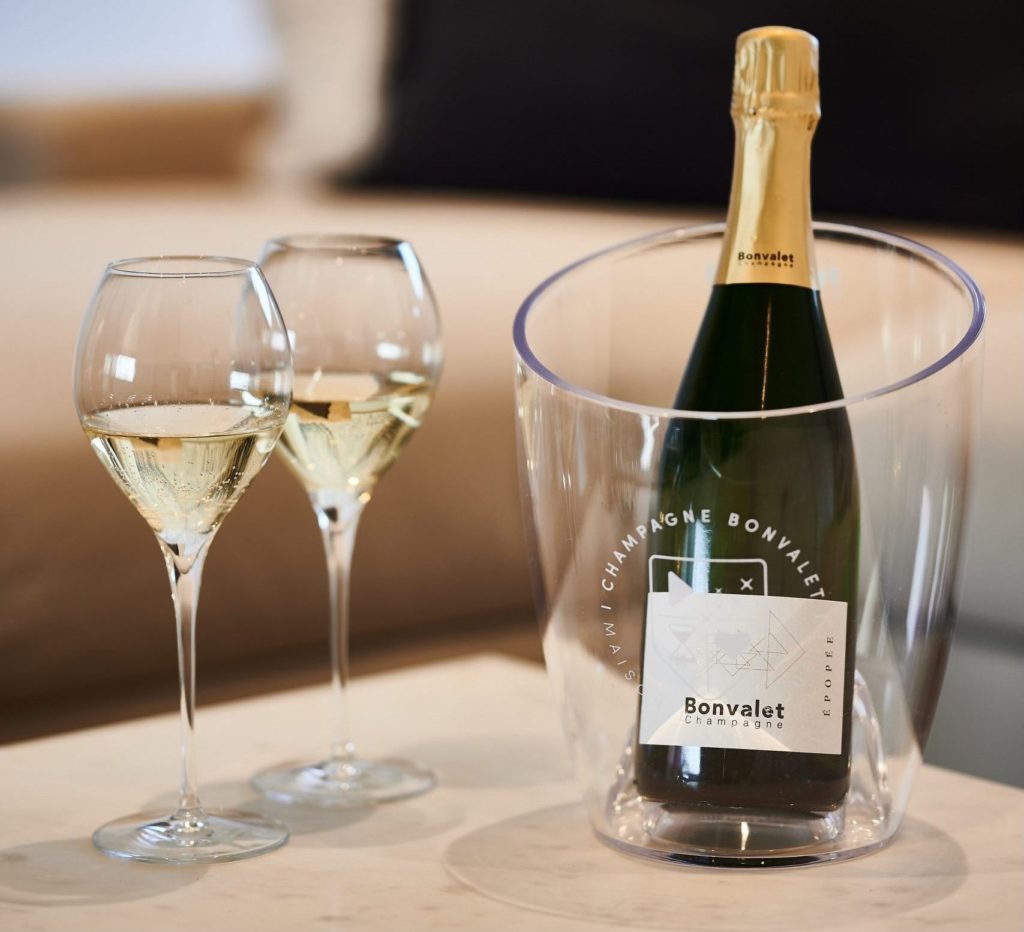 Controlled and sustainable production
Our wines are made with grapes grown in vineyards certified both HVE (High Environmental Value) and VDC (Sustainable Wine growing in Champagne). These are methods of sustainable development which protect the biodiversity and the local ecosystem, limit the carbon footprint and control the impact on water resources.

Quality, value number one
Our champagne wines are produced with the utmost care. Meticulous attention is paid to the quality of the grapes, the vinification process, the amount of sulphites, the maturing time in our cellars and the dosage of our wines. This to obtain our signature taste, true to its terroir.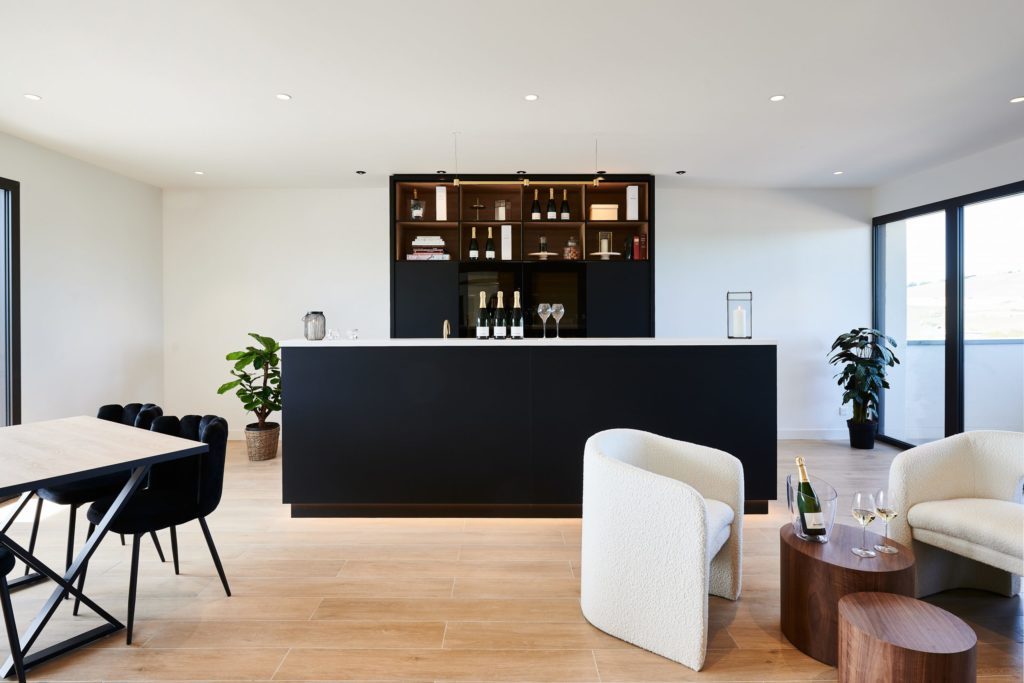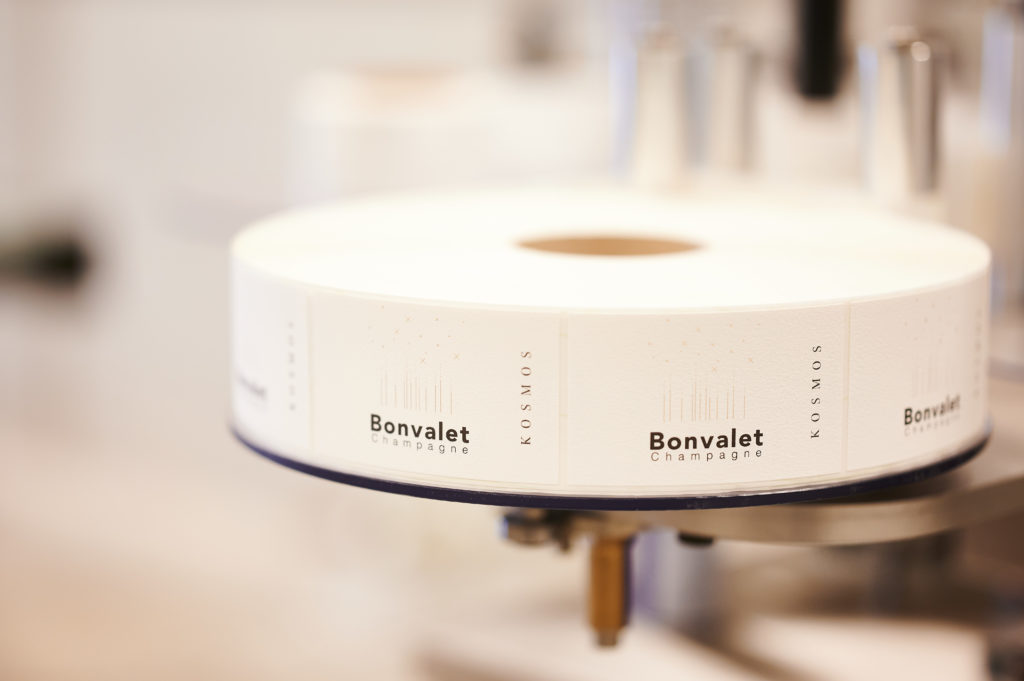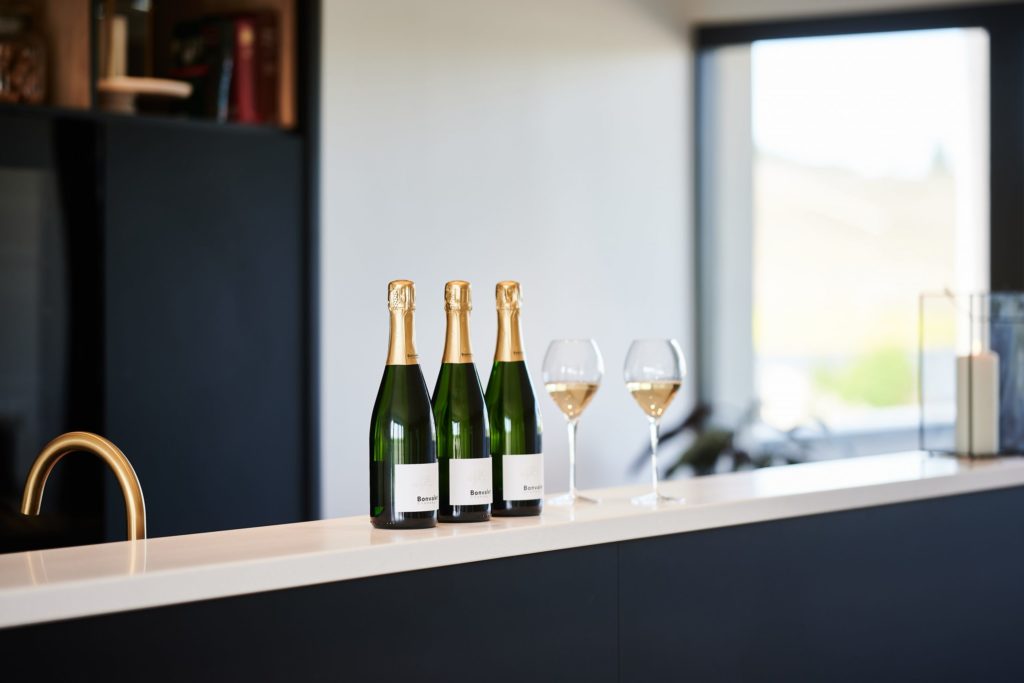 Corporate Social Responsibility
We think that companies have a very important role to play in the working of tomorrow's world. Therefore, we take our economic, social and environmental impact very seriously. Champagne Bonvalet is managed to comply the principles of sustainable development the best we can.
Order our champagnes or come visit us