Blanc Suprême
Extra-Brut : 6 g/l

Premier Cru 70% Chardonnay – 30% Pinot Noir

Released in 2016, this cuvée is the exact opposite of Brut Suprême in terms of blending. Blanc Suprême represents the Yin of the Yang: The moon, freshness and receptivity. In 2023, the maison Bonvalet reinstated Blanc Suprême to its collection.


Taste Profile
The color is a light gold with a long string of fine bubbles.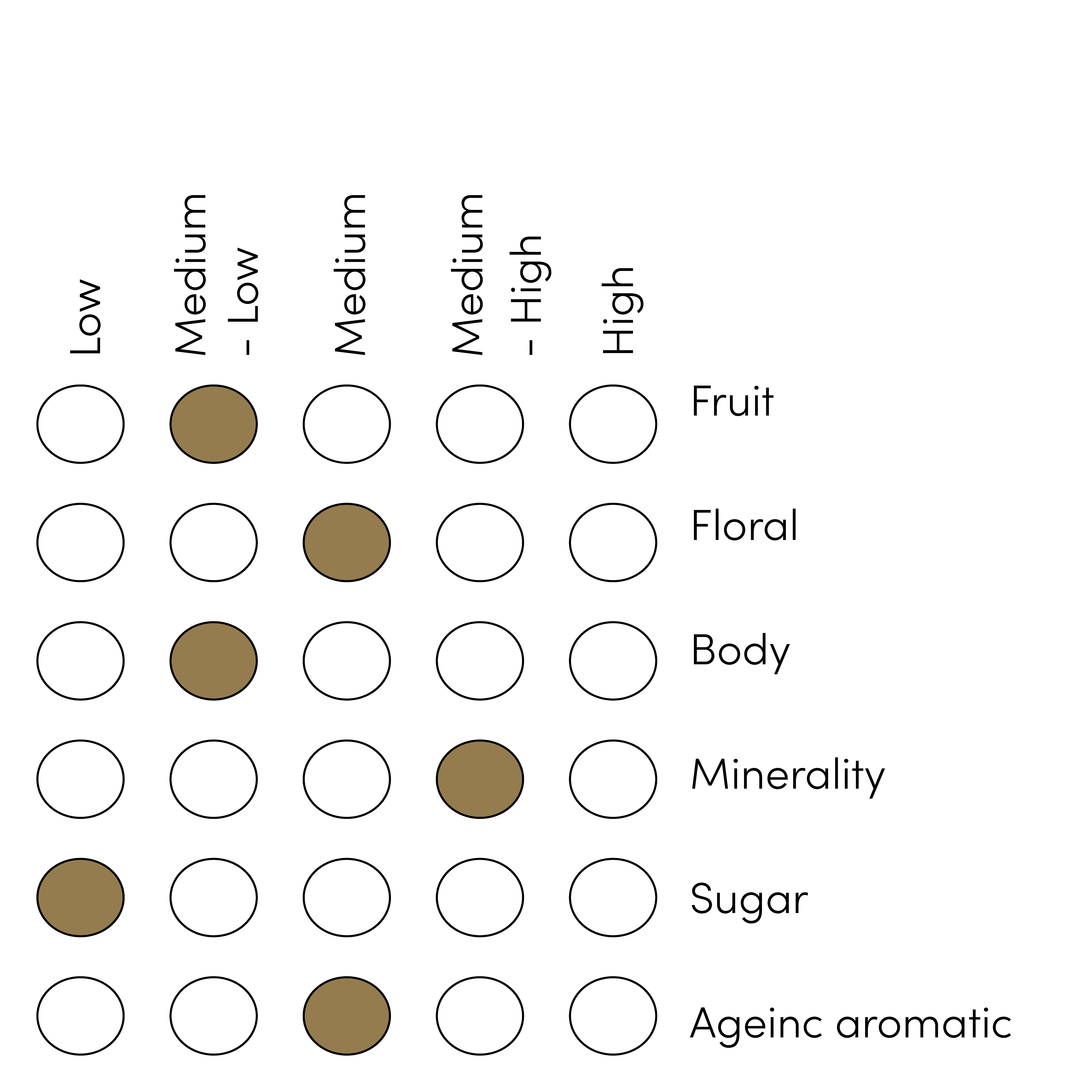 Dominant Flavours