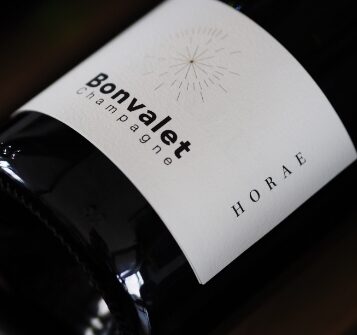 €38,00 Tax Incl.
Horae
Extra-Brut
Vintage 2014 – Premier Cru
The Hours, Greek goddesses watching over the human fate and the world's harmony.
As we await the maturing of wine in the cellar, this vintage cuvée represents patience and serendipity, both needed to lead beautiful projects and produce great wines. The rich power of Pinot Noir and the delicacy of Chardonnay are here perfectly balanced by the passing of time.
2014 – A very distinctive year, that of the very first production of House Bonvalet.


Horae
Extra-Brut
Millésimé 2014 – Premier Cru
Les Heures, déesses grecques du temps, veillent sur le sort des mortels et l'harmonie du monde. Comme on attend le vieillissement d'un vin en cave, Cette cuvée millésimée symbolise la patience et la sérendipité nécessaire à l'élaboration de beaux projets et de bons vins. La puissance du Pinot Noir et la délicatesse du Chardonnay sublimés et parfaitement équilibrés par le temps écoulé.
2014 – année symbolique correspondant à l'année de la sortie de la première cuvée de la Maison Bonvalet.
La dégustation
La couleur est un or clair avec un long chapelet de fines bulles.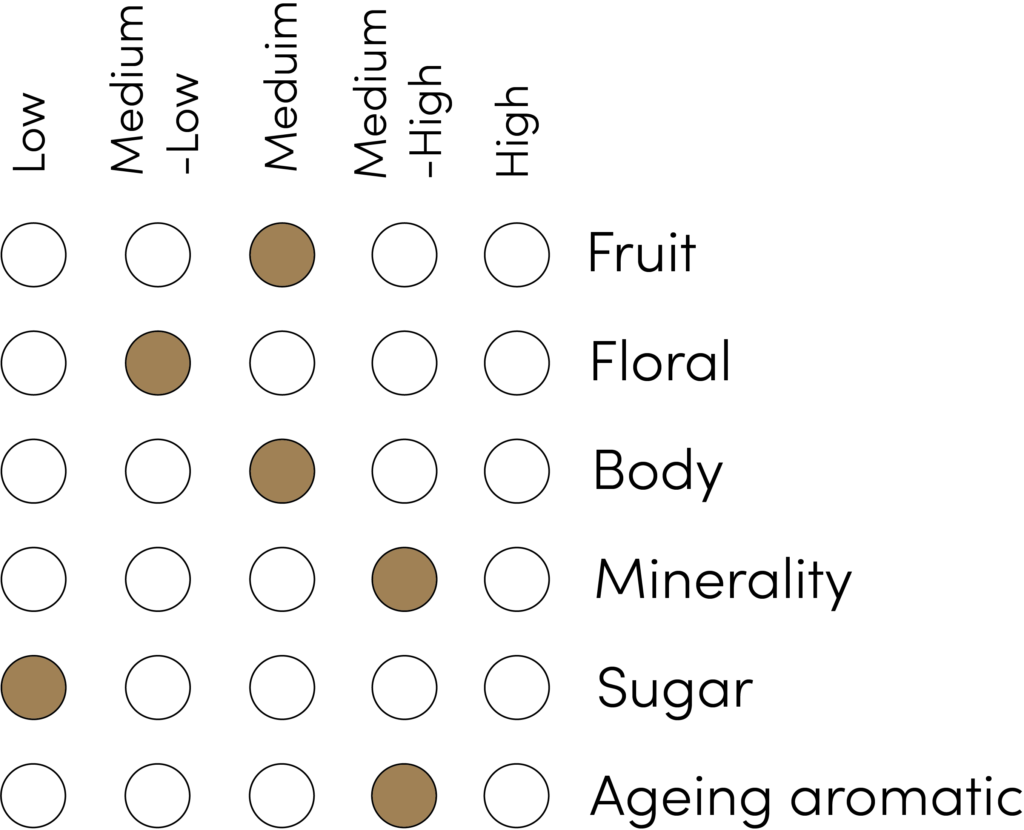 Les arômes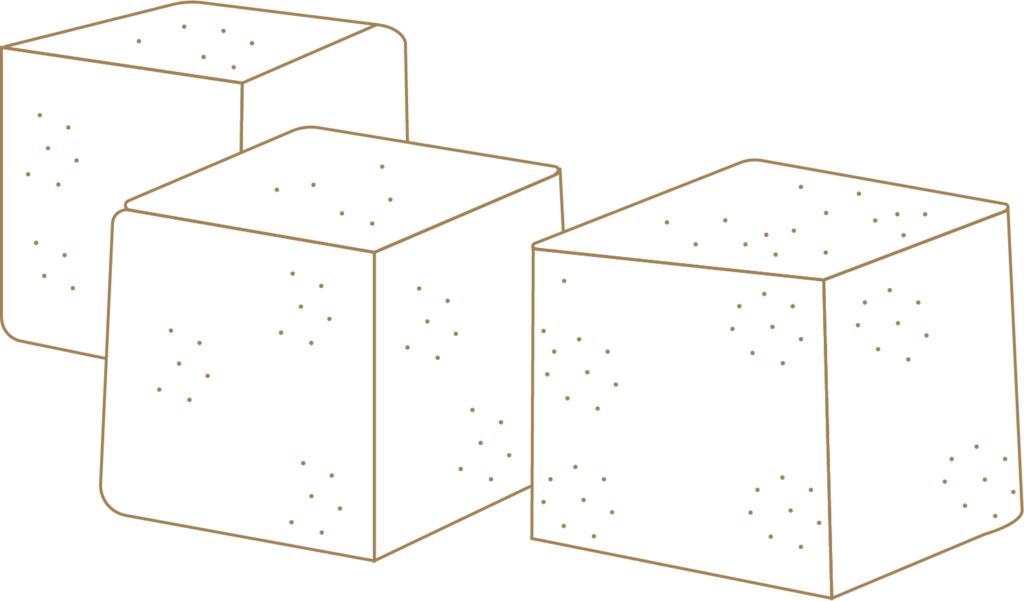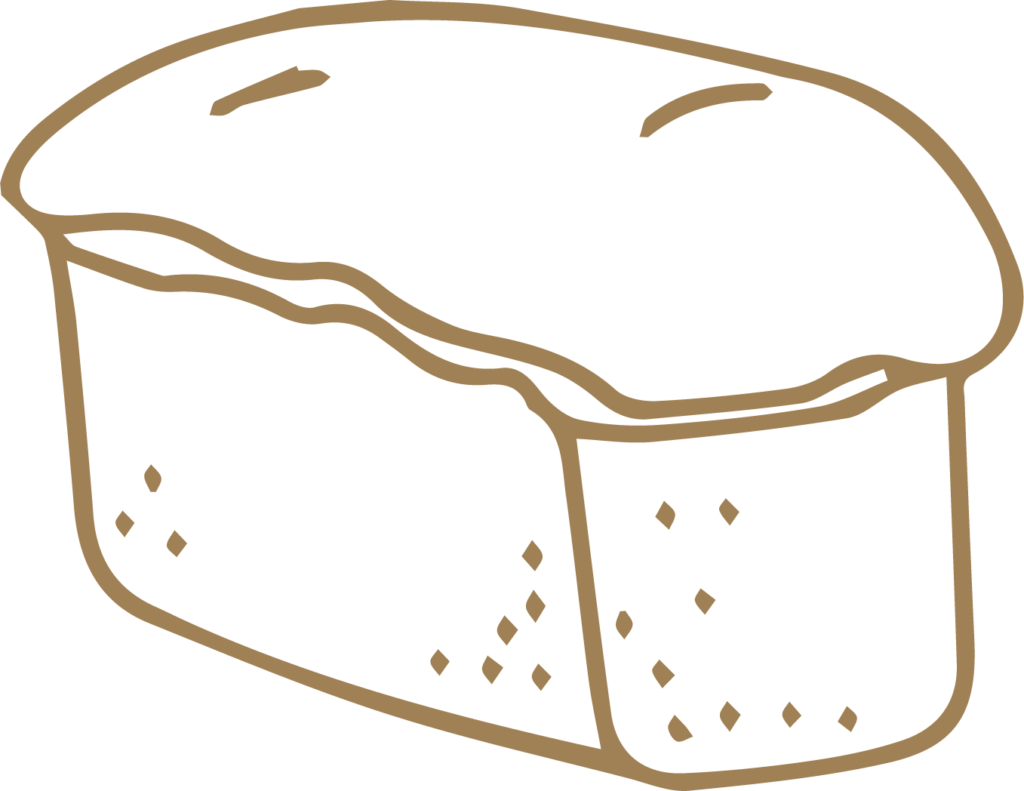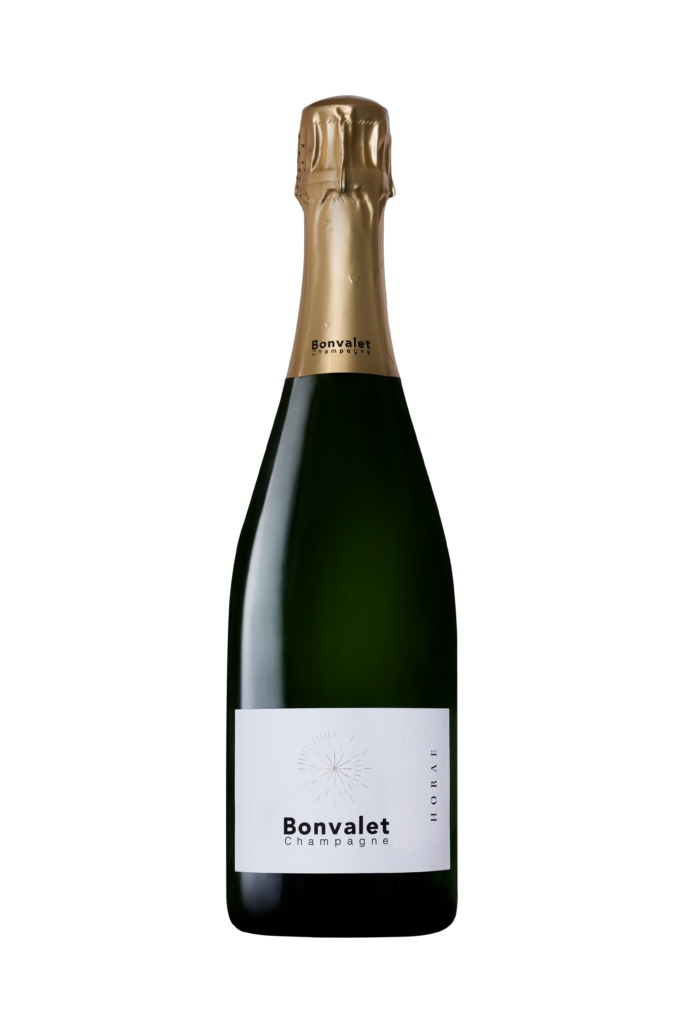 « Des bulles extra-fines, qui flattent le litchi et la poire mûre, avant d'exploser sur des notes citronnées: on le boira sur des langoustines. »