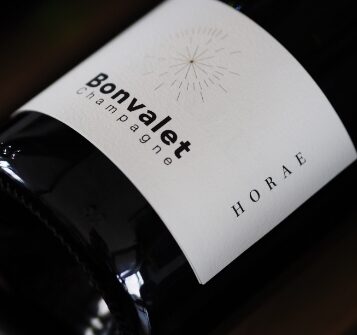 €38,00 Tax Incl.
Horae
Extra-Brut
Vintage 2014 – Premier Cru
The Hours, Greek goddesses watching over the human fate and the world's harmony.
As we await the maturing of wine in the cellar, this vintage cuvée represents patience and serendipity, both needed to lead beautiful projects and produce great wines. The rich power of Pinot Noir and the delicacy of Chardonnay are here perfectly balanced by the passing of time.
2014 – A very distinctive year, that of the very first production of House Bonvalet.
Taste profile
The color is a light gold with a long string
of fine bubbles.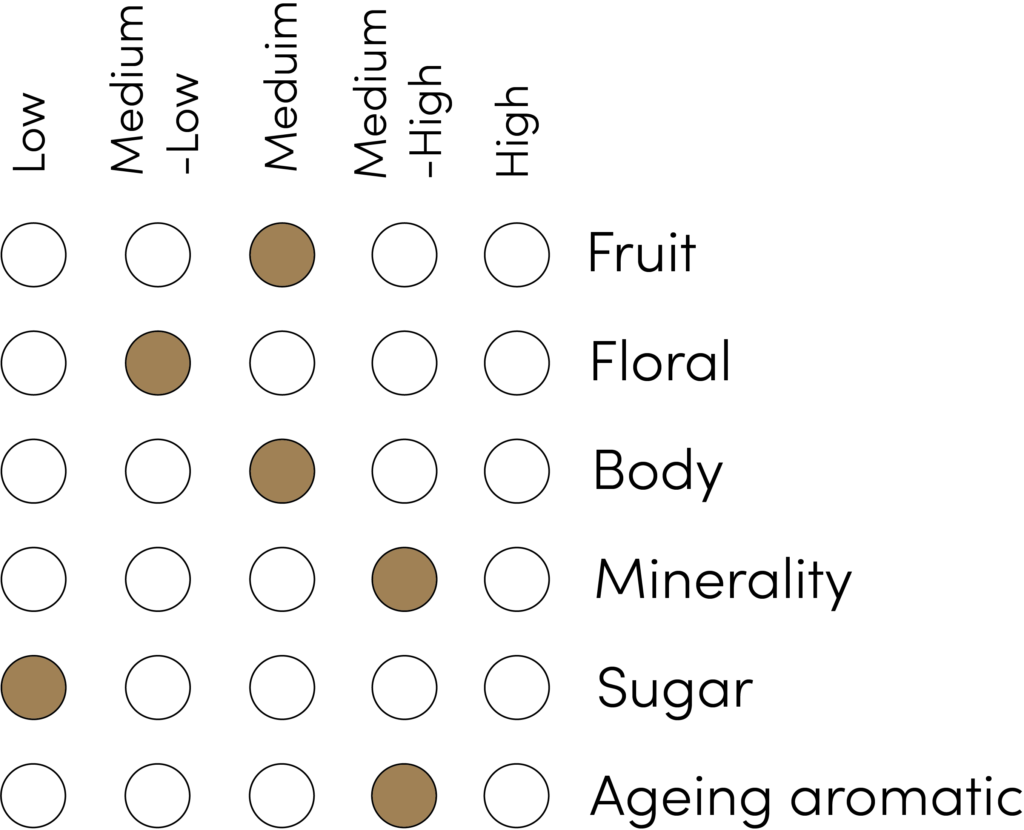 Dominante Flavour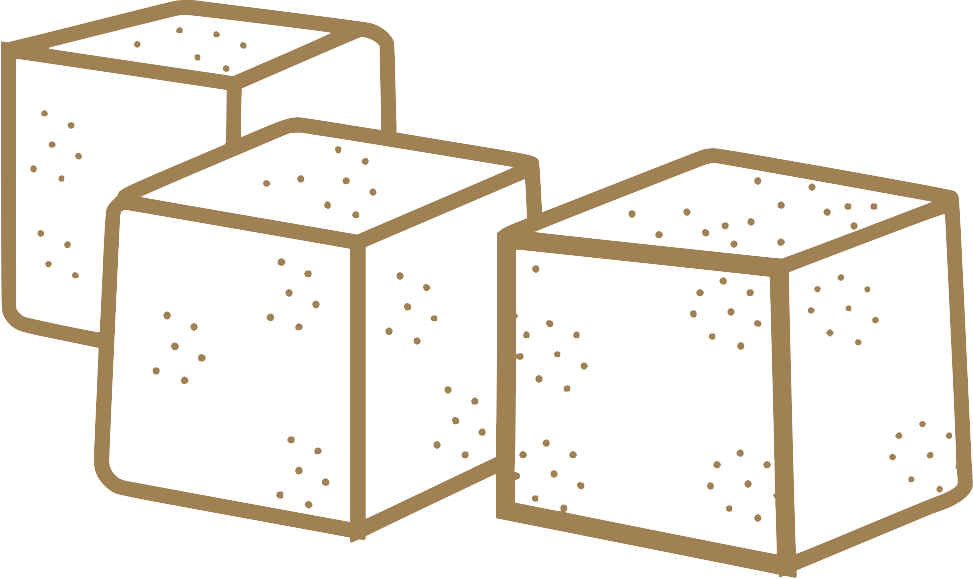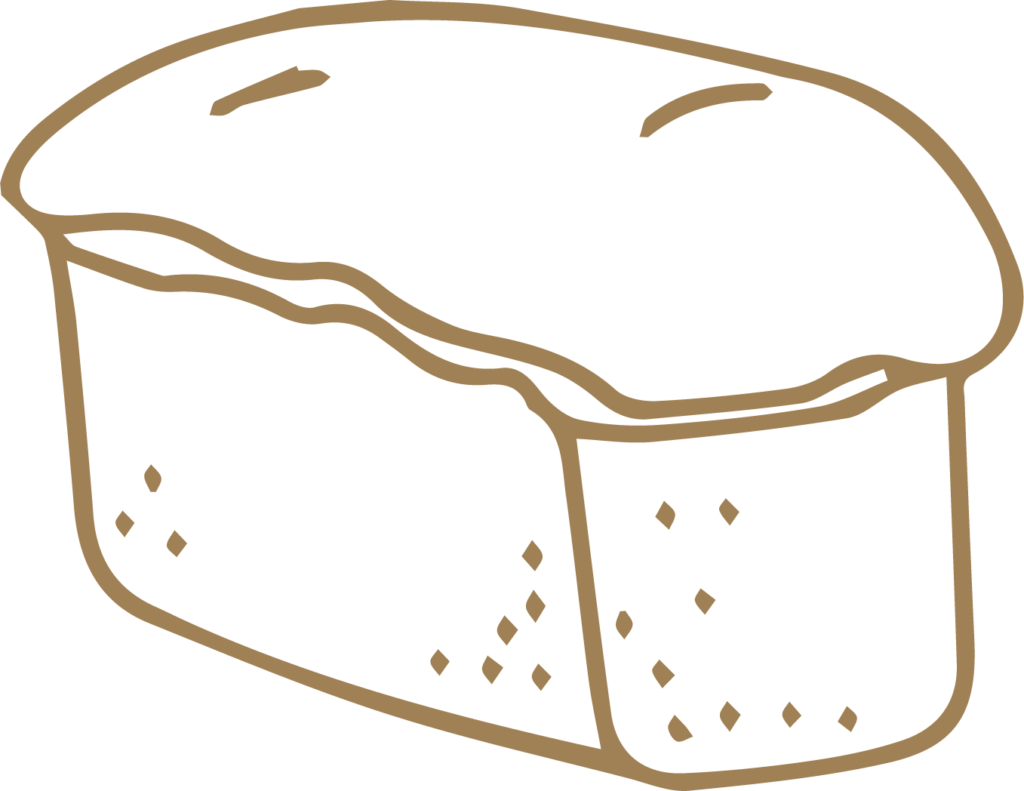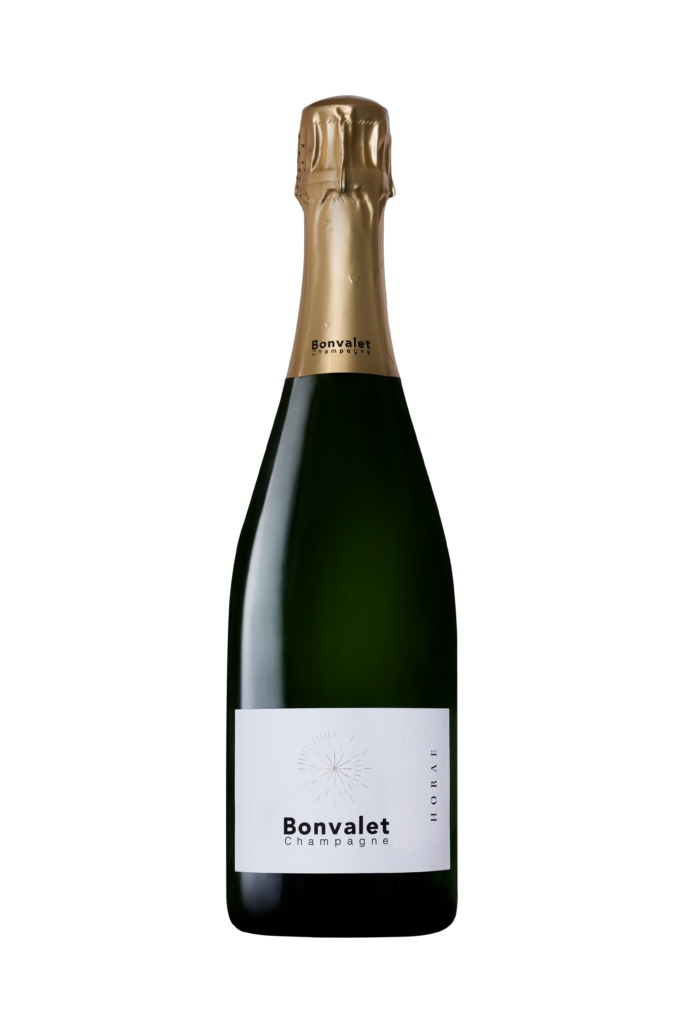 " Extra-fine bubbles, flattering lychee and ripe pear, before exploding on lemony notes: drink it with langoustines. "